My GSC experience
Take a break from studying (or turn off Netflix), this section is a must-read! Here you'll find information about all the ways you can get the most out of your benefits plan.
Sign up for Online Services...
Quick, convenient and easy.
By registering for Plan Member Online Services you can enjoy the convenience of online access to everything you need. You can manage your benefits from your desk – saving you valuable study time!
Take your benefits to go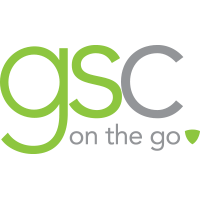 Download our free mobile app GSC on the Go®! There's no need to re-register – simply use your log in details for Online Services.
A few other things to know...